Helen Drexler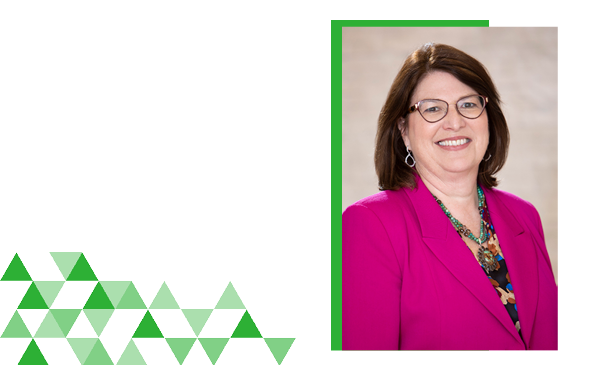 Chief Executive Officer
Helen Drexler is a seasoned healthcare executive with a passion for creating high-functioning teams that work from a foundation of trust to achieve great results. She strongly believes in the importance of strengthening local communities through service and partnership. With more than 30 years of progressive management experience, Ms. Drexler is deeply versed in all aspects of the health insurance industry and has led Delta Dental of Colorado for over 4 years, increasing membership and positioning DDCO for growth and diversification.

Ms. Drexler is a community leader who believes businesses see the greatest success when they help to strengthen the communities they serve. She served as chair of the board of directors of Florence Crittenton Services of Colorado and on the Women's Leadership Council for United Way of Greater Atlanta. Ms. Drexler was also a member of the Atlanta Heart Walk Executive Cabinet for the American Heart Association. She served for two years as the chair of the American Heart Associations Heart and Stroke Walk, and she currently serves on the national board of directors of Dental Lifeline Network as well as on the board of Mile High United Way and the Denver Metro Chamber of Commerce.

Ms. Drexler was honored with the DBJ Most Admired CEO award in 2020 and led the organization through COVID with minimal disruption, no layoffs, and contributed $30 million of COVID response to all stakeholder groups.
Greg Vochis, CPA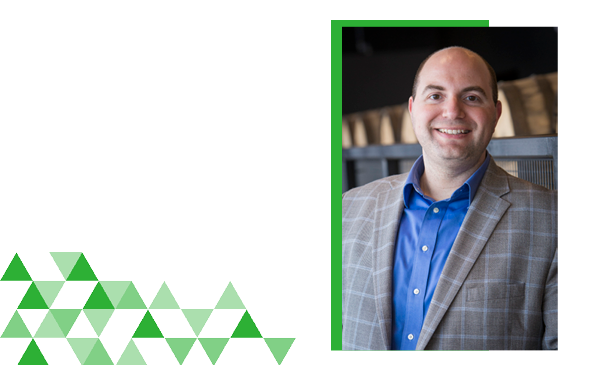 Chief Financial Officer
Greg Vochis is Delta Dental of Colorado's chief financial officer and focuses on financial operations, decision-making, enterprise risk management, IT infrastructure, data & analytics, and strategic planning. In this role, Mr. Vochis also provides financial executive leadership for the Delta Dental of Colorado Foundation and Ensemble Innovation Ventures. He previously served as Delta Dental's controller and is a certified public accountant in the state of Colorado. Before joining Delta Dental of Colorado, he was a manager at Ernst & Young focusing primarily on the health care industry. Mr. Vochis earned a bachelor's degree in accounting and a master's degree in business administration with a concentration in finance from Loyola College in Maryland. In 2020 he was chosen as a 40 Under 40 award winner by the Denver Business Journal. He is involved with several community organizations including Nourish Colorado.
Mark Thompson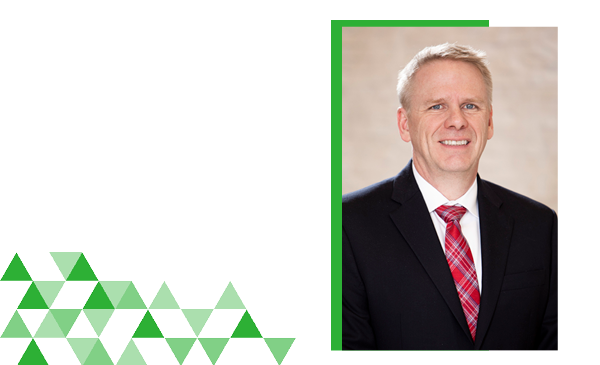 Chief Growth Officer
Mark Thompson serves as Chief Growth Officer at Delta Dental of Colorado. In addition to leading the sales team, Mark is responsible for overall sales, client retention, and strategic partnerships in the dental market. Prior to Delta Dental, Mark spent 14 years with United Healthcare. He served in various capacities, including his most recent position as director of sales for Montana, Wyoming, Colorado, and New Mexico. He serves on the board for the Dental LifeLine Network and is a member of the National Association of Health Underwriters and the Denver-metro Association of Health Underwriters. Mark graduated from Metropolitan State University of Denver, summa cum laude, and holds a master of business administration degree from Colorado Christian University. He supplements his formal education by volunteering in his community.
Adeeb Khan, MBA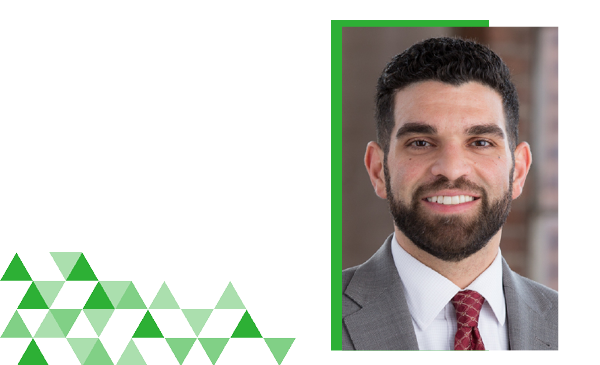 Chief Impact Officer and Executive Director, DDCO Foundation
Adeeb Khan is a social impact leader and corporate responsibility executive with a proven track record for advancing equity throughout his career. He is the Chief Impact Officer for Delta Dental of Colorado and executive director of Delta Dental of Colorado Foundation. This dual role, serving both organizations, furthers the mission of the company through a targeted corporate social responsibility strategy, oversees the organization's inclusion and diversity strategy, and drives the foundation's focus on advancing oral health equity across Colorado.

Prior to serving at Delta Dental, Khan was as senior director of corporate social responsibility at TIAA. In this role, he built the enterprise's philanthropic and volunteer strategy, served as a leader with the inclusion and diversity team, and led culture and community engagement efforts for western markets including the company's 1,500 person Denver office. Before TIAA, he served as senior director of volunteer engagement at Mile High United Way where he launched the School Partners program with Denver Public Schools as well as the Colorado Reading Corps. Prior to that, he was regional director of health & safety and community services at the American Red Cross where he led multiple initiatives including the design and launch of Save a Life Denver.

He holds an MBA, with honors, from the Daniels College of Business at the University of Denver and a BA, with honors, in communications and media studies from the University of Southern California Annenberg School for Communication and Journalism. He is a graduate of the Leadership Denver class of 2017 and has been recognized as a Downtown Champion by the Downtown Denver Partnership, a Chamber Champion by the Denver Metro Chamber, one of Denver's Top 40 Under 40 by the Denver Business Journal and as a 9NEWS Leader of the Year Finalist.

Adeeb was appointed by Governor Jared Polis to serve on the Early Childhood Leadership Commission for the state of Colorado. He is currently serving on the executive advisory board for the Daniels College of Business at the University of Denver, the board College Track, the Denver Metro Chamber Leadership Foundation, Lyra, Executives Partnering to Invest in Children (EPIC), and B:CIVIC. He is the chair of stakeholder engagement for the development of the 5280 Trail and serves on the Leadership Council of Prosper Colorado. He and his wife Heidi are the parents of three children and are both originally from Wyoming.
Brad T. Guyton, DDS, MPH, MBA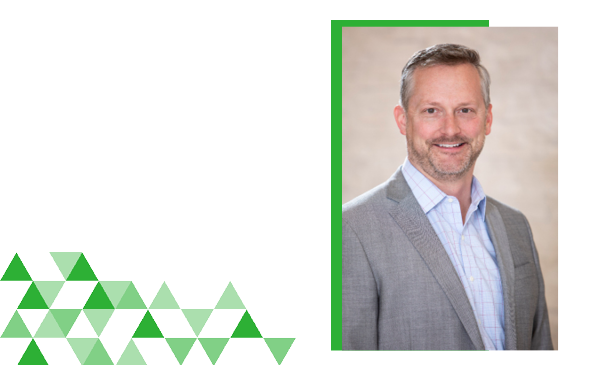 Chief Dental Officer
Dr. Brad Guyton serves as the chief dental officer for Delta Dental of Colorado and provides thought-leadership in the areas of oral health and wellness with a focus on medical-dental integration, value-based plan design and reimbursement, product development, and provider relations. Dr. Guyton has a strong background in national leadership in the dental field as well as experience as a clinician, addressing the evolving consumer demands and provider preferences. Prior to this role, he was vice president of clinician development at Pacific Dental Services, dean of the PDS University™ - Institute of Dentistry, director of corporate professional services at Dentsply International, COO at Jameson Management, and a private practice owner. He is also a practicing dentist and an associate professor at the University of Colorado School of Dental Medicine.
Kelli Clifton Ogunsanya, MHA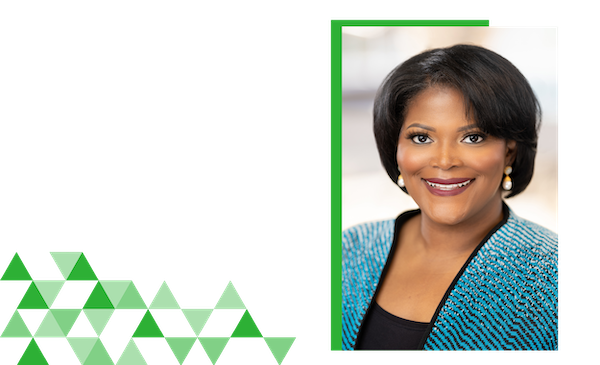 Chief Operating Officer
Kelli Clifton Ogunsanya serves as the Chief Operating Officer of Delta Dental of Colorado where she is responsible for claims processing operations, call center operations, project governance, and provider relations.
Prior to her current role, Kelli served as the Chief Operating Officer of STRIDE Community Health Center, a network of 16+ primary care, dental, and behavioral health centers across the greater Denver community. With a background in healthcare operations, Kelli's leadership includes care transformation, operational efficiency, and value-based care.
Kelli earned a Bachelor of Science in Public Health at the University of North Carolina Chapel Hill and a Master of Health Administration degree from The Ohio State University College of Public Health. Internationally, she has studied and worked in South Africa, Liberia, and Ethiopia.
Kelli is a published author and member of the 2016 Class of Leadership Georgia. Locally, she is an Adjunct Professor at Metropolitan State University's College of Health and Applied Sciences, serves as the Health and Human Services Facet Chair for the Denver Chapter of the Links Incorporated, and is a Board Member for the Center for African-American Health.
Stacy Abel, SPHR, SHRM-SCP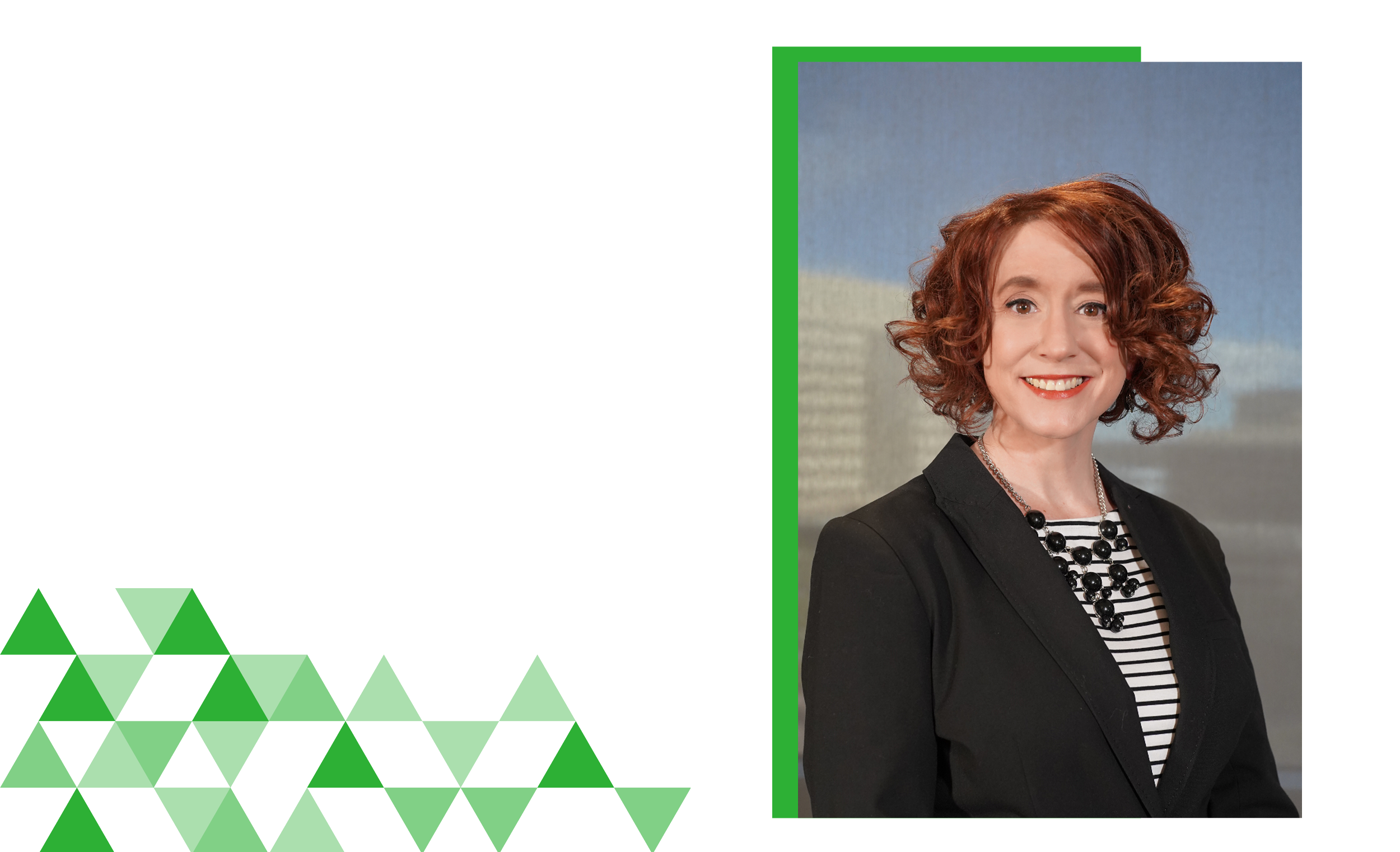 Chief People Officer
Stacy Abel serves as the Chief People Officer at Delta Dental of Colorado. In this role, she leads the human resources and learning and development teams, in addition to championing a strong People First culture. Prior to joining Delta Dental of Colorado, Stacy spent 13 years at Craig Hospital where she was integral to all aspects of people-focused strategic initiatives including HR, talent acquisition, compensation/benefits, occupational health, people analytics, and training and development initiatives within the 1,100-employee organization.
Stacy has 20+ years of experience leading all facets of a human resources organization, prioritizing employee development, leadership around inclusion, equity, and diversity, and a shared commitment to the community.
Stacy has a master's degree in organizational leadership from Columbia Southern University and is an SHRM Senior Certified Professional (SHRM-SCP). She is also on the executive board of Women in Healthcare.