Ann Elizabeth Block
Ann Elizabeth Block retired in 2009 from her position as senior vice president, people for Frontier Airlines. She then formed AEB Consulting LLC, a human capital consulting firm where she helped organizations in industries such as utilities, airline, engineering, and healthcare with human resources and communication needs to develop and implement workforce strategies and solutions that integrate with business strategies and initiatives. Ann has broad business operations experience, strong change management skills, and experience providing leadership during a crisis. She has served on several boards including the Women's Leadership Foundation, Denver Health Foundation, Cancer Support Community of Colorado, and Girls Inc., among many others. She is also one of the founders of the Colorado Business Group on Health. Ms. Block has won numerous awards, including the YWCA Woman of Achievement Award and the Executive of the Year Award from the National Management Association.
Rich Call, DMD, MS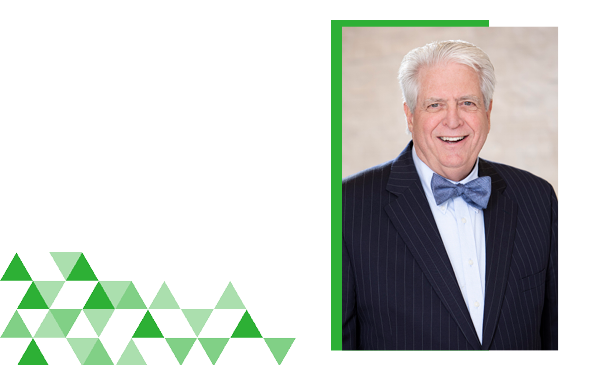 Rich Call graduated from Washington University, School of Dental Medicine in 1975 and practiced General Dentistry in Thornton, Colorado for 40 years as the managing partner in a group practice. Concerned with access to care issues, in 1977 he completed a Master's Degree from the CU School of Medicine in Health Administration, and then served on the full-time faculty of the School of Dentistry for 23 years. He was instrumental in the development of programs to improve access to care, including the Advanced Clinical Training and Service Program and the Area Health Education Center Program. He continues as a Clinical Professor, is a Life Member of the ADA, CDA, MDDS, and a Fellow in the International College of Dentists and the Pierre Fauchard Academy. In 2011, he and his wife retired to serve for two years as full-time volunteers in Central America, directing a dental program for his church's humanitarian effort. He is the recipient of a host of teaching and distinguished service awards, and remains active in local and humanitarian dental projects. He currently directs a worldwide pro bono teledentistry effort serving 75,000 missionaries for their Church.
Bruce N. Calonge, MD, MPH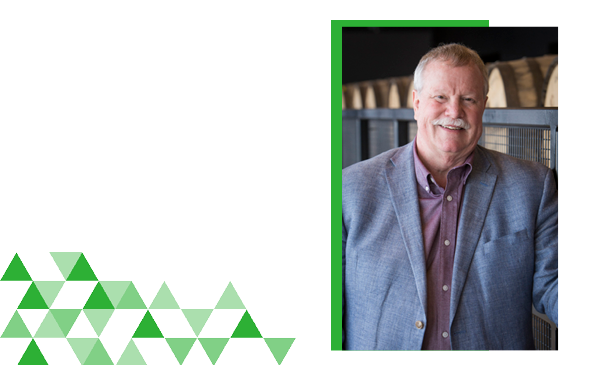 Ned Calonge, MD, MPH, is an associate professor of family medicine at the University of Colorado School of Medicine and associate professor of epidemiology at the Colorado School of Public Health. Recently he stepped down as the president and CEO of The Colorado Trust, a private grant-making foundation dedicated to advancing the health and well-being of all Coloradans. Prior to that, he was the Chief Medical Officer for the Colorado Department of Public Health and Environment, and before that, he was the Chief of Preventive Medicine for Kaiser Permanente Colorado. He has an MD from the University of Colorado School of Medicine and an MPH in epidemiology from the University of Washington School of Public and Community Medicine. Nationally, Dr. Calonge chairs both the Community Preventive Services Task Force for the Centers for Disease Control and Prevention and the Board on Population Health and Public Health Practice for the National Academy of Medicine's Health and Medicine Division. Prior to joining the Delta Dental of Colorado Board of Directors, he served on the board of the Delta Dental of Colorado Foundation.
James L. Cousin II, CPA, MBA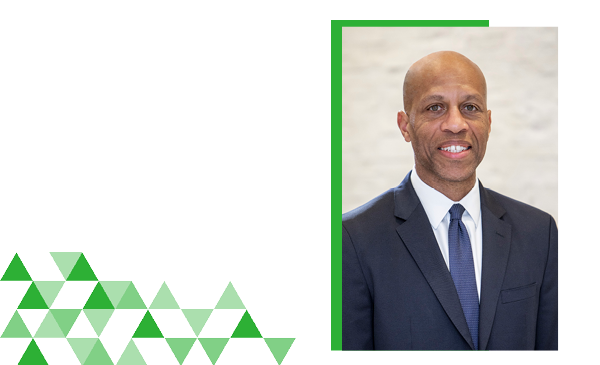 James L. Cousin II, CPA, MBA, is an experienced executive with a broad background in managing finance, operations, and business units, across various industries including nonprofit and health care. Currently, James holds the position of Chief Financial Officer and Chief Diversity Officer at the Association of Perioperative Registered Nurses, where he manages nine directors in various departments, has overseen the financial success of consecutive profits 14 of the last 15 years, and has managed two mergers and acquisitions, amongst various other duties and successes. Prior, James held the Director of Finance position at Colorado Access where he managed accounting, medical claims, and facilities. James has also held other high-level finance and accounting roles in companies such as Ketema, Inc. Occidental Petroleum, and Deloitte & Touche. James holds a master's degree in business administration with the University of Colorado and a bachelor of science in accounting and finance from California State University. James has been an active participant in the community through volunteering as a board member in organizations such as Vectra Bank, Denver Scholarship Foundation, True Light Baptist Church, My Rounding LLC, and Warren Village.
Helen Drexler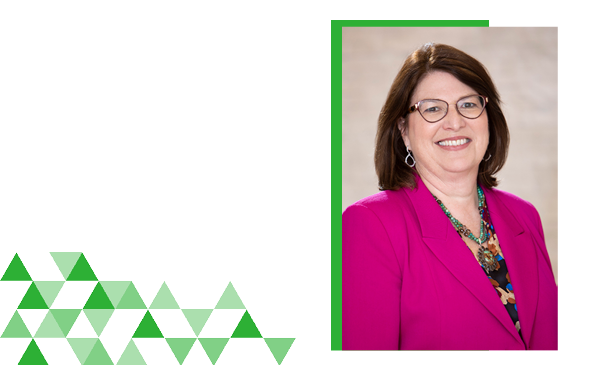 Helen Drexler is president and CEO of Delta Dental of Colorado. With more than 30 years of progressive management experience, Ms. Drexler is deeply versed in all aspects of the health insurance industry. She supported operations, strategic planning, organizational development, and marketing during two national acquisitions and led a national system migration during Y2K. In addition, she has a vast experience in provider contracting, having led the development of several managed care networks in the early 1990s. In 2012-16, she managed a national account service team that saw record growth and retention under her leadership. Ms. Drexler is a community leader who believes businesses see the greatest success when they help to strengthen the communities they serve. She served as chair of the board of directors of Florence Crittenton Services of Colorado and recently served on the Women's Leadership Council for United Way of Greater Atlanta. Ms. Drexler was also a member of the Atlanta Heart Walk Cabinet for the American Heart Association.
Joe Garcia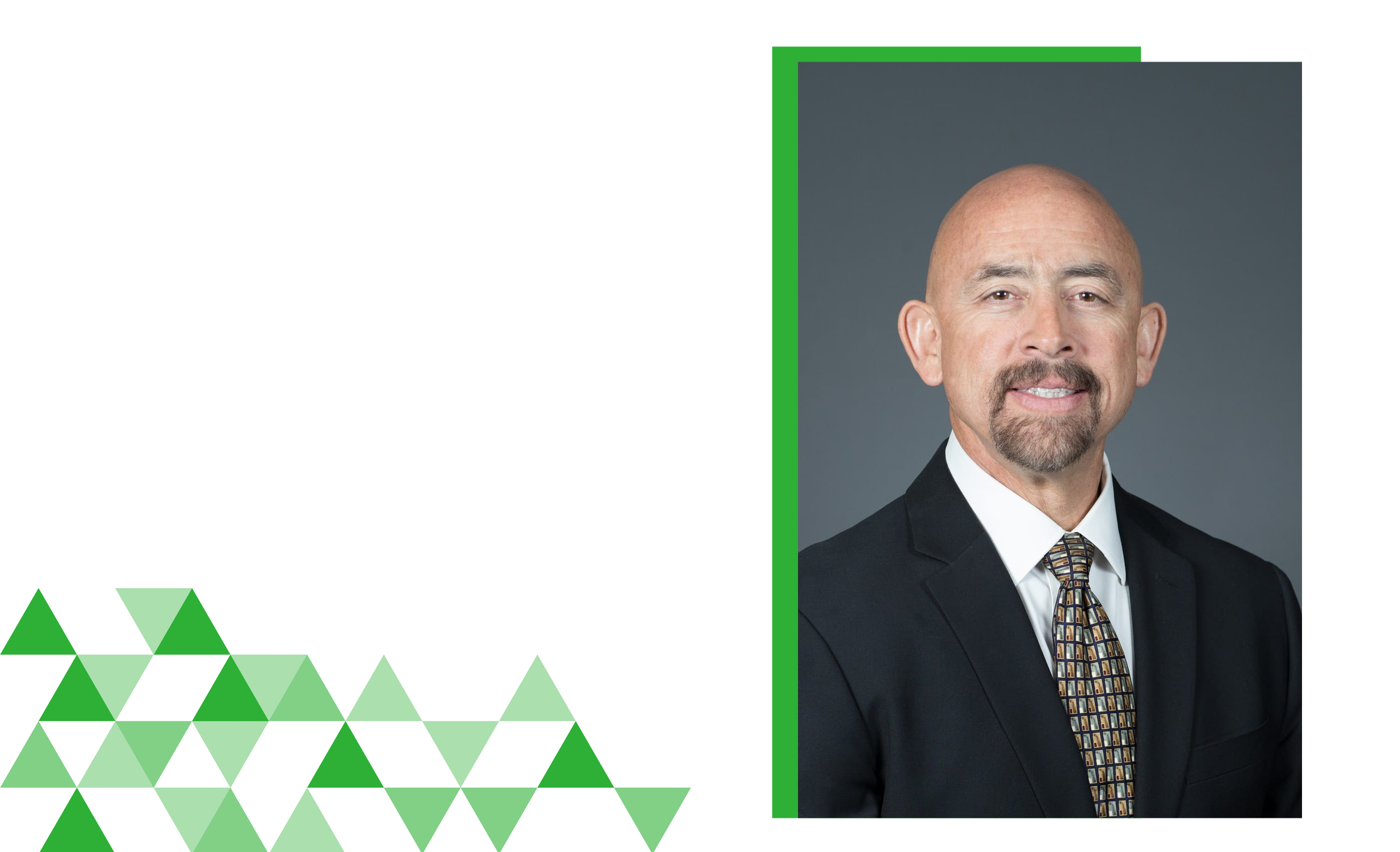 Joe Garcia is the Chancellor of the Colorado Community College System. Prior to his role at CCCS, Garcia served as President of the Western Interstate Commission for Higher Education.
From 2011 to 2016, he served as the Lt. Governor of Colorado and as the Executive Director of the Colorado Department of Higher Education. During his time as Lt. Governor, Garcia focused on increasing equity in outcomes for all students, particularly those from low-income backgrounds and communities of color.
Garcia also served as President of Colorado State University-Pueblo from 2006 to 2010 and Pikes Peak Community College from 2001 to 2006.
Mark Goodman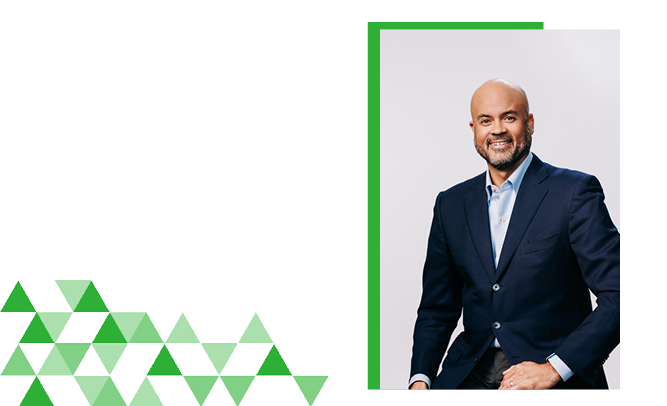 Mark Goodman is a results-driven executive with experience in global brand development, building and rebuilding brand operations within consumer-driven retail, food and financial service industries. He has held significant leadership positions, including key roles at Fortune 1 and 50 companies: Walmart/Sam's Club (EVP, Chief Marketing Officer - E-Commerce, Retail Health and Credit Services). Responsibilities included: Sam's Club $21 billion credit facility, consumer, health and petroleum stations. While at McDonald's, Mr. Goodman served the Corporate Vice President for U.S. Brand & Strategy. Under his leadership and guidance helped to create McDonald's 10-year road map of growth with existing retail stores.
Mr. Goodman currently serves as Chairman of the Colorado Nut Holding Company. In addition, he serves as the Global Chief Marketing Advisor to various organizations. Since 2009, Mr. Goodman has been an active investor, Chief Brand Officer and adviser to mid-cap companies in the consumer, health and financial service sectors.
Mr. Goodman is passionate about the role of smart governance in corporate and higher education institutions. Mr. Goodman has been active in supporting governance in corporate and educational institutions on a national basis over the twelve years. Mr. Goodman serves on the boards of Pinnacol Assurance Insurance Company, Bellco Credit Union, Inc, Tufts University, and Xavier University. Mr. Goodman and his family reside in Denver, Colorado.
Kim Kretsch, DDS, MBA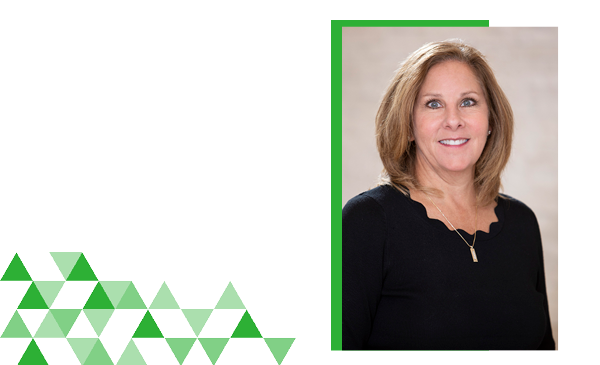 Dr. Kretsch obtained a Bachelor of Science degree from the University of Iowa with a certificate in dental hygiene in 1985. She continued her education, obtaining a DDS degree from the University of Colorado in 1996 and a certificate in pediatric dentistry from Children's Hospital of Wisconsin in 1998. She was a managing partner in private pediatric dental practice from 1999-2014. She went on to complete a Master's in Business Administration from Regis University in 2015. She has focused her business education and clinical experiences on dental practice management. In 2016, she became a founding partner in Colorado Dentistry for Children in Brush, Colorado. Additionally, she is a member of the American Dental Association, Colorado Dental Association, and a past president of the Boulder Broomfield County Dental Society. She is also a member of the American Academy of Pediatric Dentistry as well as a diplomate of the American Board of Pediatric Dentistry. Dr. Kretsch was appointed to serve as the dental representative on the Medicaid Provider Rate Review Advisory Committee for the State of Colorado through the Department of Healthcare Policy and Finance.
Don Ortega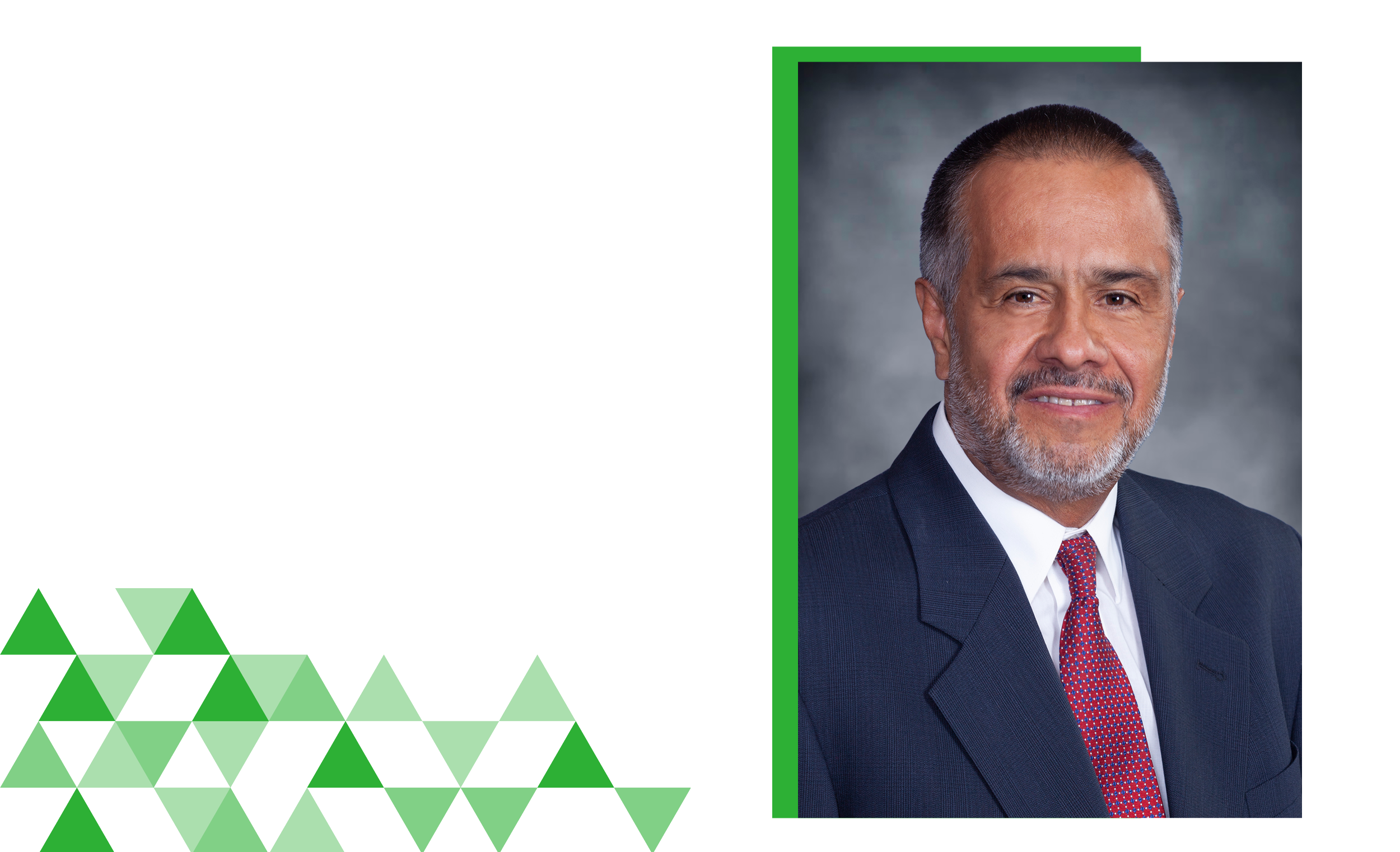 Don Ortega currently serves as the Pueblo County Market President of Premier Members Credit Union. In this capacity Don collaborates with the Premier Members Credit Union leadership to support the needs of the credit unions Pueblo County members. Prior to joining Premier Members Credit Union Don served as the President/CEO of Pueblo Horizons Federal Credit Union. Prior to joining the credit union industry, Don had the pleasure of working in higher education. In his final role in higher education Don served as the Chancellor for Colorado Technical University's Pueblo campus.
A strong advocate of education and community outreach, Don has volunteered to serve with several non-profit groups. From an education support perspective, Don served as Board President for Americas Children's Education Foundation and Board President of Pueblo Hispanic Education Foundation.
Ann Somers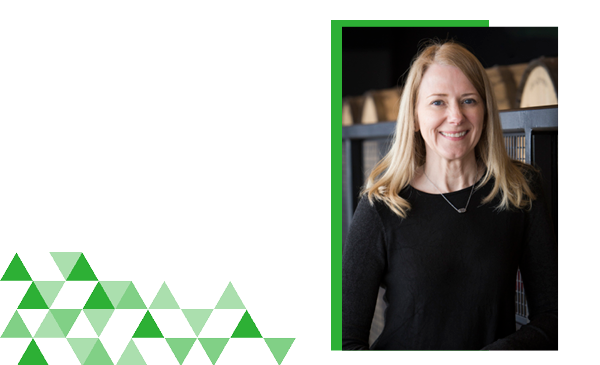 Ann Somers, DDS, is a periodontist in Denver and is co-owner of Poulos and Somers. She received her DDS from University of Colorado School of Dentistry in 1993 and her MS degree in periodontics from the University of Texas Health Sciences Center in 1998. She is the recipient of numerous awards and been published in various journals. Dr. Somers also participates in volunteer work at the Howard Dental Center, an oral health care facility centered on individuals living with HIV/AIDS.
Tamanna Tiwari, MPH, MDS, BDS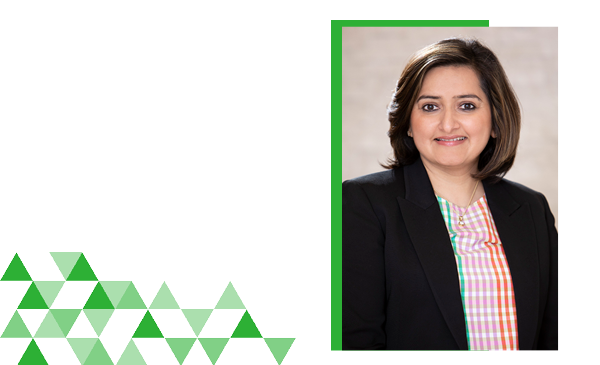 Dr. Tamanna Tiwari is a dentist and an assistant professor in the Department of Community Dentistry and Population Health and Associate Director, Center for Oral Disease Prevention and Population Health Research at the School of Dental Medicine at the University of Colorado. She obtained a master degree in public health in global health leadership from New York University. Dr. Tiwari is funded by the National Institute of Dental and Craniofacial Research and the Colorado Clinical and Translational Science Institute to conduct research to reduce oral health inequalities in children in Colorado. She received the Colgate Award for Research Excellence in 2018. She is a member of American (International) Association for Dental Research and American Public Health Association and is an elected officer at both the organizations. She has published over 30 peer-reviewed publications and has presented her research at several national and international conferences.
Leo Tokar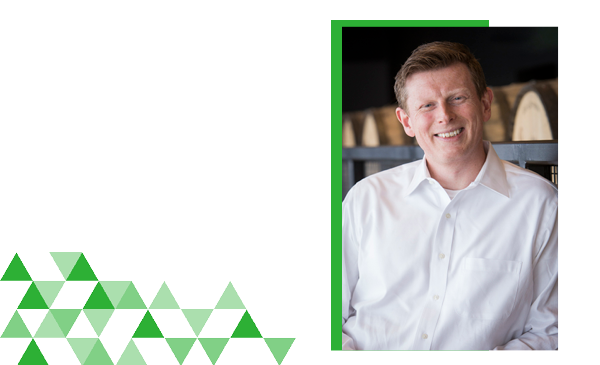 Leo Tokar is the President, Benefits and partner with Lockton Companies, an insurance consulting and brokerage firm. He oversees the employee benefits and engagement practice, consulting teams for key accounts and manages employee benefits strategy for public and private organizations across a variety of industries. Lockton is the largest insurance consultancy in the Rocky Mountain region and 9th largest risk management firm in the world. Prior to joining Lockton, he was with Kaiser Permanente for eleven years and lead the insurance functions for the organization. Mr. Tokar holds a bachelor's degree in economics from the University of Kansas, an MBA, and a master's degree in marketing from the University of Colorado. He is currently on the boards of several organizations throughout the Denver metro area in addition to Delta Dental of Colorado including Ensemble Innovation Ventures, Denver Metro Chamber of Commerce, and American Cancer Society.
Andrea Young


Andrea Young is an experienced emerging to enterprise technology executive with broad range of experience in product development, digital transformation, business intelligence, cyber security, and operations across advanced industries. Accomplished in delivering innovative solutions to complex business challenges while effectively collaborating with diverse stakeholders to design and implement market-leading business and technology strategies to maximize shareholder value. Currently, Andrea is the Senior Vice President of Technology with Denver-based Aimco Apartment Homes. Prior, Andrea was President and CEO of the Colorado Technology Association, where she led all strategic operations geared toward advancing the technology industry across the state. Andrea has also held high-level CIO and CTO roles with companies such as BI, Incorporated, and Janus Capital Group, and has repeatedly been on the forefront of innovation within the technology sector. Andrea holds a master's degree in business administration with the University of Denver as well as bachelor of science in business and information systems. A Colorado native, Andrea has been active in several non-profit, community-based and industry-affairs organizations to advance Colorado's competitiveness locally, as well as nationally and internationally, including introducing computer science education standards with the Colorado Department of Education for the first time in 2018 and launching the first Colorado Smart Cities Symposium and Open Lab.